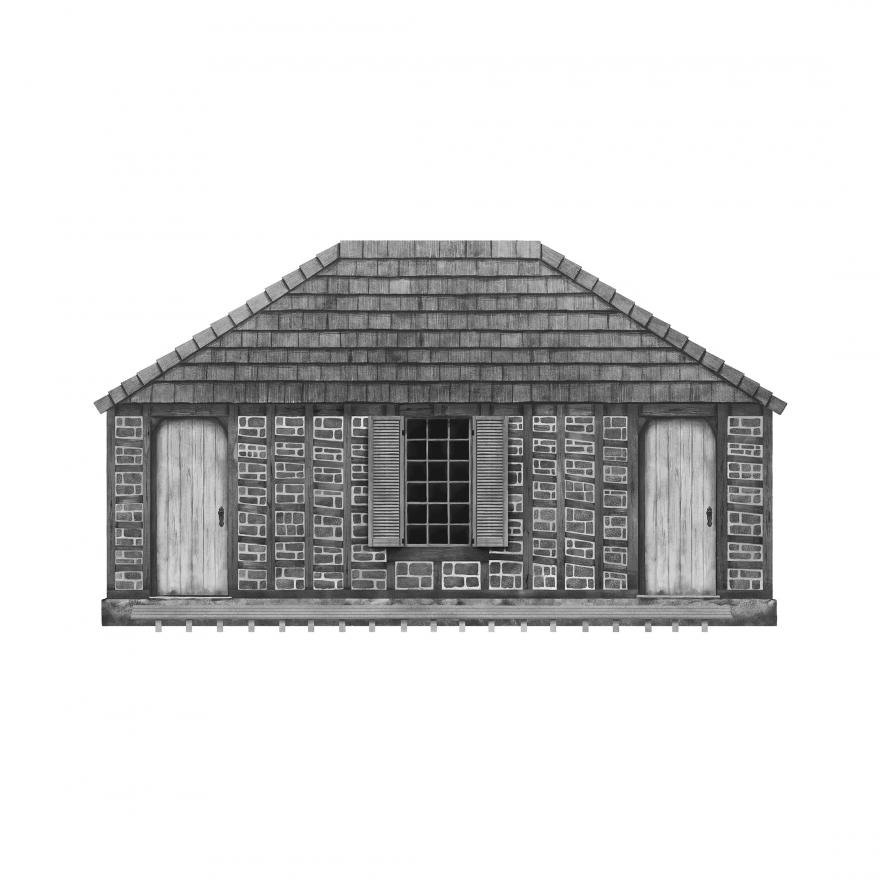 Location:
159 Macquarie Street
Hobart TAS 7000
Australia
"…a Mr. Collins…in partnership with Lieutenant Lord, professedly keeps a Shop, and engross the advantages of Trade to the great injury of the Settlement" – Governor William Bligh, 10 June 1809.
Tasmania's oldest known surviving building was the colony's first private shop, opened by William Collins and Edward Lord in August 1805. One of the three oldest known buildings still standing in Australia, its remnants are located beneath the Bank Arcade in Liverpool Street, Hobart. In this presentation John Short will tell the story of William Collins and his entrepreneurial activities in the early colony. He will reveal how physical fabric uncovered in the building's basement, along with artworks and an early map confirm his presence at the site and provides insight into the history of earliest days of the colony.
John's accidental introduction to historical research began when his family became the stewards of the Bank Arcade building in 2012. The building had been purchased by his wife's family in 1955 and had been continuously owned by them since. Having had an active management role at the property since 2000, the 2012 transition forced a need to better understand the building with its odd staircases and changing floor levels. John brought with him the useful background of being a commercial flower farmer. His research began in the dungeon of Lands and Titles Office and spread to libraries, museums, Trove and Norfolk Island. He unearthed a continuous line of ownership of the building, in its various shapes and sizes, back to the founding of Hobart. John has presented different aspects of the research to community and specialised interest groups over recent years with each presentation revealing his latest findings.
Sketch by Sam Lynne