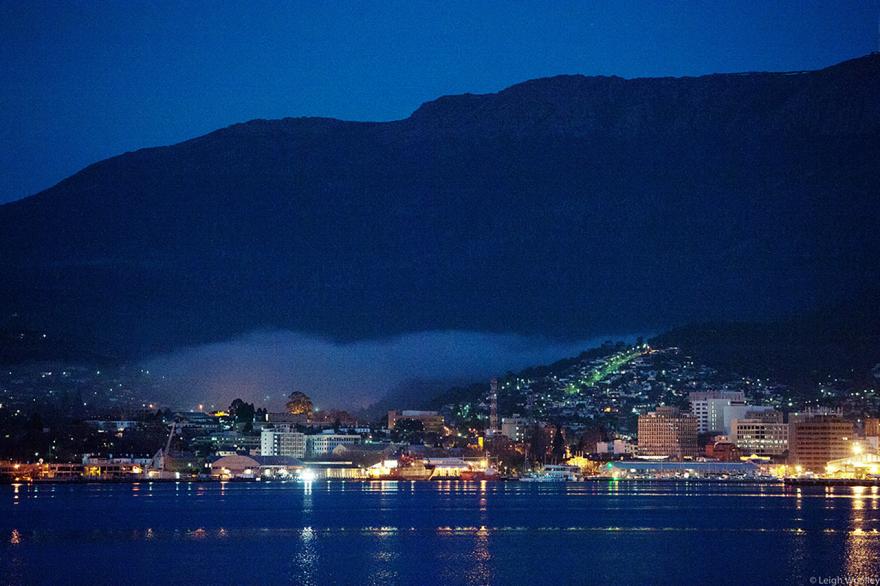 Location:
Legacy House Function Room
159 Macquarie Street
Hobart TAS 7000
Australia
Like the architecture that informs it, townscape is particular to location. This talk will consider the mediating role of landform to settlement origins 'at the River Derwent', leading to the formative plan produced by James Meehan (1811) for (Central) Hobart. The result continues to inform architectural outcomes and townscape identity, while also revealing the place in which habitation occurs.
Leigh Woolley is a Tasmanian architect with over thirty-five years professional experience as an architectural and urban design practitioner. He is the recipient of numerous professional design awards across these disciplines. A member of professional design panels, he is frequently asked to assess developments against guidelines he has developed. Recently he authored the nationally awarded Building Heights Standards Review - a framework for shaping density in Central Hobart. His photography is held in state and national collections and is part of his working method. He is a Churchill Fellow and Adjunct Professor in Architecture and Design (UTAS) and practices from Hobart.