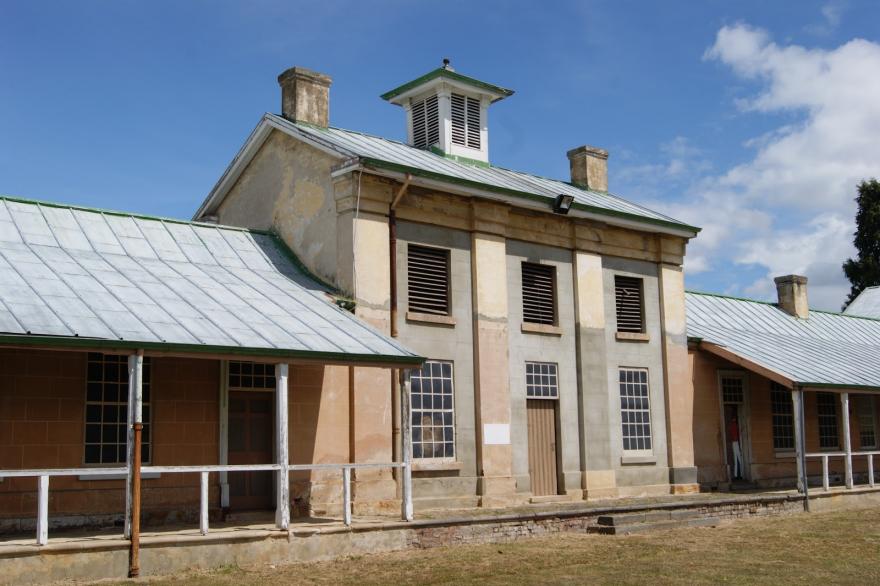 Location:
Legacy House Function Room
159 Macquarie Street
Hobart TAS 7000
Australia
Presenter:
Dianne Snowden
Nearly 400 women, convicts and ex-convicts, were admitted to the New Norfolk Asylum from as early as 1830. Some were there for only a short period of time. Others had multiple admissions and some were incarcerated there until they died. This paper looks at the lives of some of those women.
Dr Dianne Snowden AM is an historian and genealogist. Her particular interests include female convicts and their children. A founder member of the Female Convicts Research Centre, she is currently president. She is also founder and president of the Friends of the Orphan Schools. With Joan Kavanagh, Dianne was awarded the Kay Daniels Prize for Van Diemen's Women. A History of Transportation. Her most recent publication, with Jane Harrington, is Convict Lives: Female Convicts at the New Norfolk Asylum (2021). In 2017 Dianne was inducted into the Tasmanian Honour Roll of Women and was awarded Member (AM) in the General Division of the Order of Australia for significant service as an historian and genealogical researcher.