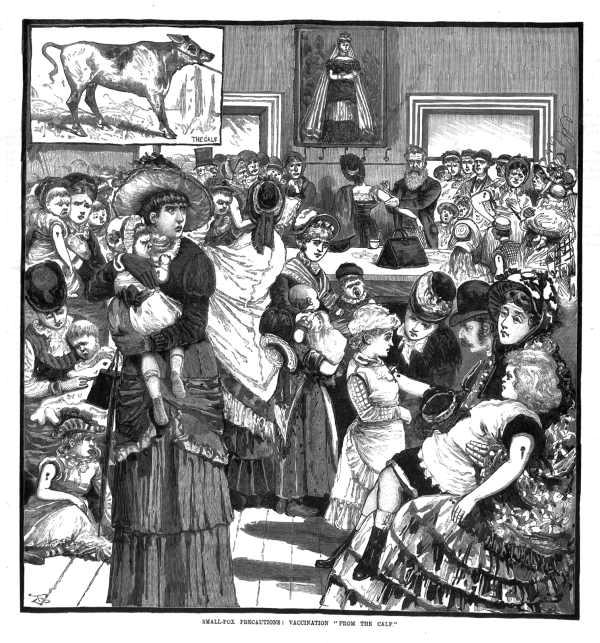 Location:
Legacy House Function Room
159 Macquarie Street
Hobart TAS 7000
Australia
Presenter:
Michael Bennett
An ancient scourge in the northern hemisphere, smallpox spread inexorably in the southern latitudes in the eighteenth century, with a case fatality rate of around 30%. Children were vaccinated in Hobart as early as 1805, making Tasmania the first place of human habitation where vaccine arrived before smallpox itself. While variola virus remained a remote threat to the island colony, with quarantine providing additional protection, colonists were kept alert to the danger by reports of its ravages overseas and on the mainland. Although Tasmania enacted Britain's Compulsory Vaccination Act in 1853, it remained an uphill struggle to secure and maintain a supply of vaccine let alone to overcome political inertia and public apathy. The Tasmanian Vaccination Act of 1881, with mechanisms of enforcement, was enacted at a time of volatility and contention in terms of information and opinion with anti-vaccination sentiments expressed. Despite smallpox finally making landfall in Tasmania in 1887, anti-vaccination sentiment remained strong and survived a second outbreak in Launceston in 1903. By this time, Tasmania had followed Britain's decision in 1898 to allow parents the option of 'conscientious objection.' Although vaccination numbers predictably declined, Tasmania had seen the last of smallpox. Over the following decades the disease became less common in the western world, but more prevalent in developing countries. In 1967, the WHO fast-tracked its programme for the global eradication of smallpox which finally achieved its goal in the late 1970s.
Michael Bennett is Emeritus Professor of History at the University of Tasmania and a Fellow the Australian Academy of Humanities. He came to Tasmania in 1977, mainly teaching course on the history of Europe between the fourteenth and eighteenth centuries. He has been a member of THRA since 1998. He is the author of six books and some eighty book chapters and articles on British and world history, including Tasmanian history. His most recent book is War against Smallpox. Edward Jenner and the Global Spread of Vaccination (Cambridge University Press, 2020).