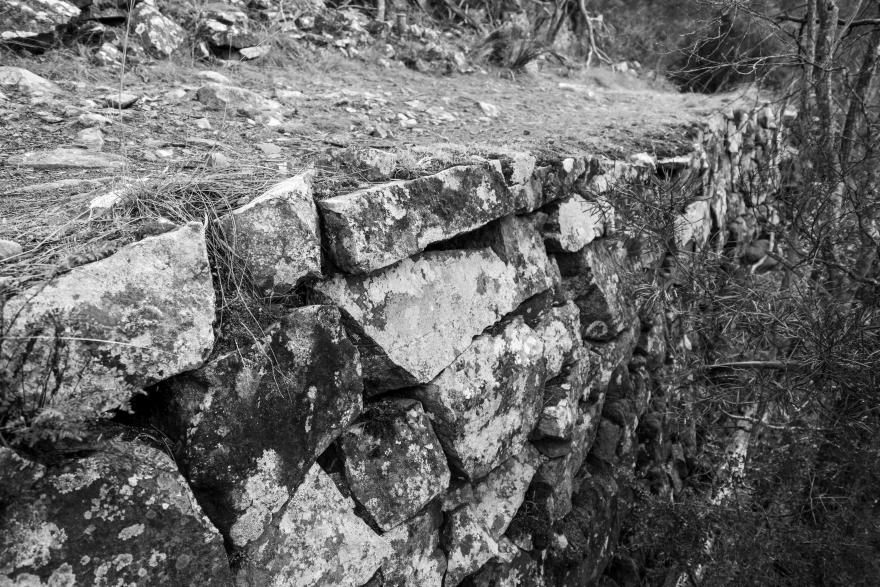 Location:
Tasman Highway
Orford TAS 7190
Australia
THIS EXCURSION IS NOW FULLY BOOKED
An excursion to Buckland and Orford to visit the Paradise Probation Station site, convict-built road and other features of historic interest (such as colonial houses, features on the old 'convict road') is being held on Saturday-Sunday 9-10 October.
Limit 25 people, THRA members only. Suitable only for people able to walk several kilometres over sometimes uneven ground.
Dennis and Jenny Breen have kindly offered to provide accommodation, as has Malcolm Ward, and otherwise people can book their own.
Details of activities and cost will be provided later. From previous excursions, the cost should be about $70 a head to cover bus and lunches.
Please contact Alison Alexander if you are interested, at alison.alexander@utas.edu.au