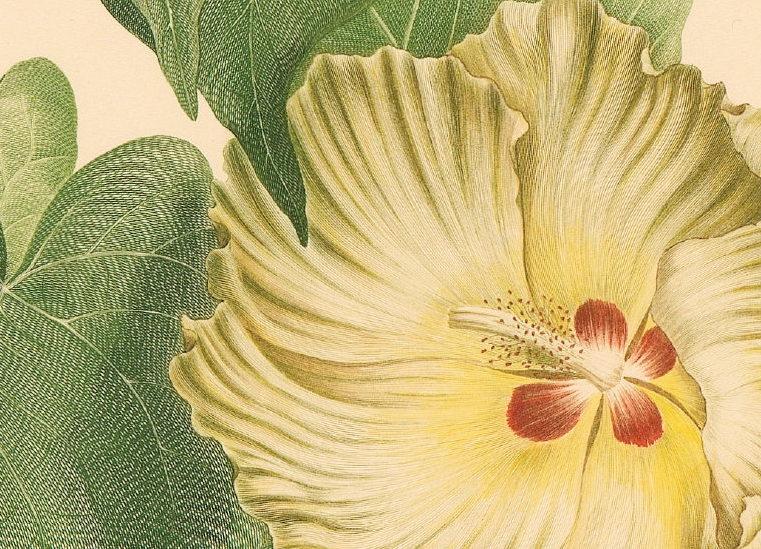 Location:
Allport Museum and Library of Fine Arts
91 Murray Street
Hobart TAS 7000
Australia
Curator Leisha Own is providing a rare opportunity for members to view the current Allport Museum and Library of Fine Arts exhibition, Banks Florilegium at 11.00 am on Saturday 17 July. Numbers are restricted so please book early.
Contact Caroline Homer at Caroline.Homer@education.tas.gov.au.
Under Leisha's guidance we will travel to Tahiti, albeit in 1769, seeing for the first time a selection of stunning Society Islands botanicals from Banks' Florilegium.
The intricate botanical prints and rare journals on display are an enduring record of human survival, courage, curiosity, obsession and creativity.
Banks' Florilegium – Society Islands, 1769 comprises framed botanical prints individually colour-printed in the 1980s, from the 18th century copperplate engravings of Sydney Parkinson's drawings. Parkinson was the artist who drew the fresh plants collected in the Society Islands by Joseph Banks and Daniel Solander, as part of Captain James Cook's first voyage round the world.
Spend some time taking in the edible, the intoxicating and the medicinal details of the plants; well-known to the island people, but many of them entirely new to European botany at the time.