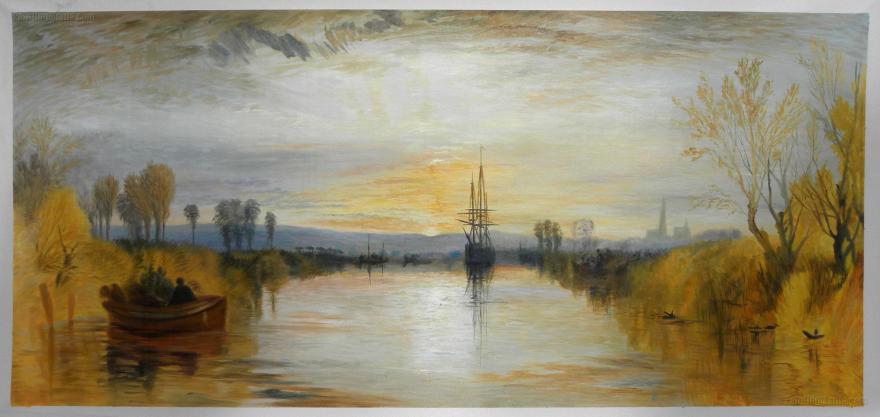 Location:
159 Macquarie Street
Hobart TAS 7000
Australia
Climate history provides many challenges, especially when there are no weather data and very few other sources. That is particularly the case for Van Diemens Land in 1816 and 1817, and to a lesser extent for New South Wales. The Australian colonial settlements were tiny and unsophisticated, and evidence for climate research is quite sparse. Don Garden set out to establish whether the massive Tambora volcanic explosion on an Island in the Dutch East Indies in April 1815 had an impact on the weather in the Australian settlements. In the Northern Hemisphere the effect was widespread and catastrophic. Was the weather influenced as profoundly here? Using the scant evidence that exists, and adding in some adventurous interpretation, he found that he was able to reach general conclusions which he presents in this talk.
Don Garden OAM, FFAHS, FRHSV is Immediate Past President of the Federation of Australian Historical Societies and the Royal Historical Society of Victoria. He is an environmental historian who taught at the University of Melbourne for many years. He has published seventeen books besides many articles. He is an Adjunct Professor at James Cook University.
Image caption: The Mount Tambora eruption's profound aftermath influenced the skies of 19th-century paintings like "Chichester Canal" by J.M.W. Turner. Credit:Tate Britain